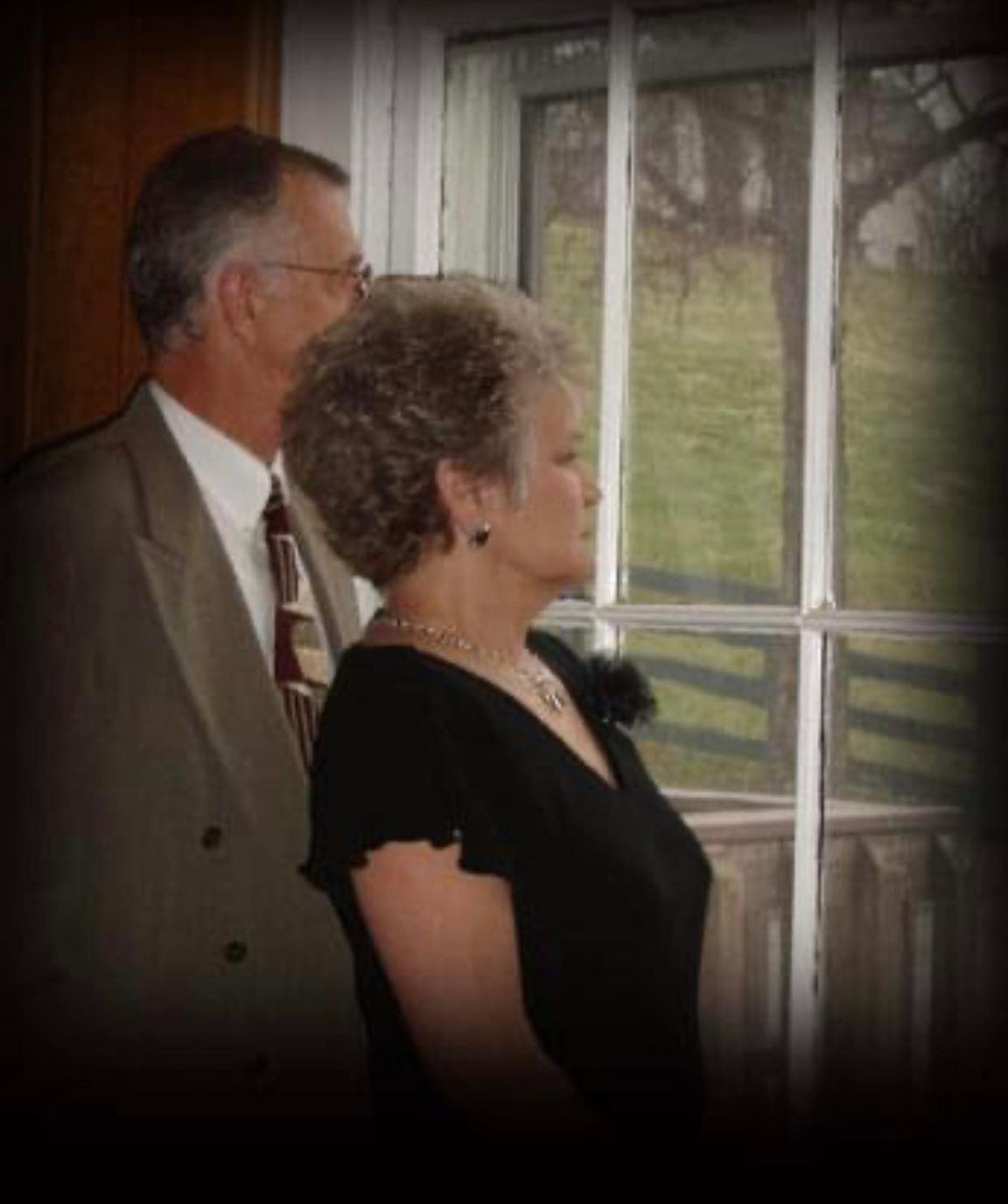 Pastor Tim Jumpp
We welcome you with open arms at LGC. Please come and join us in Blended Worship. We promise to preach the Word of God in love. Encouraging the Saint and reaching the World with Truth.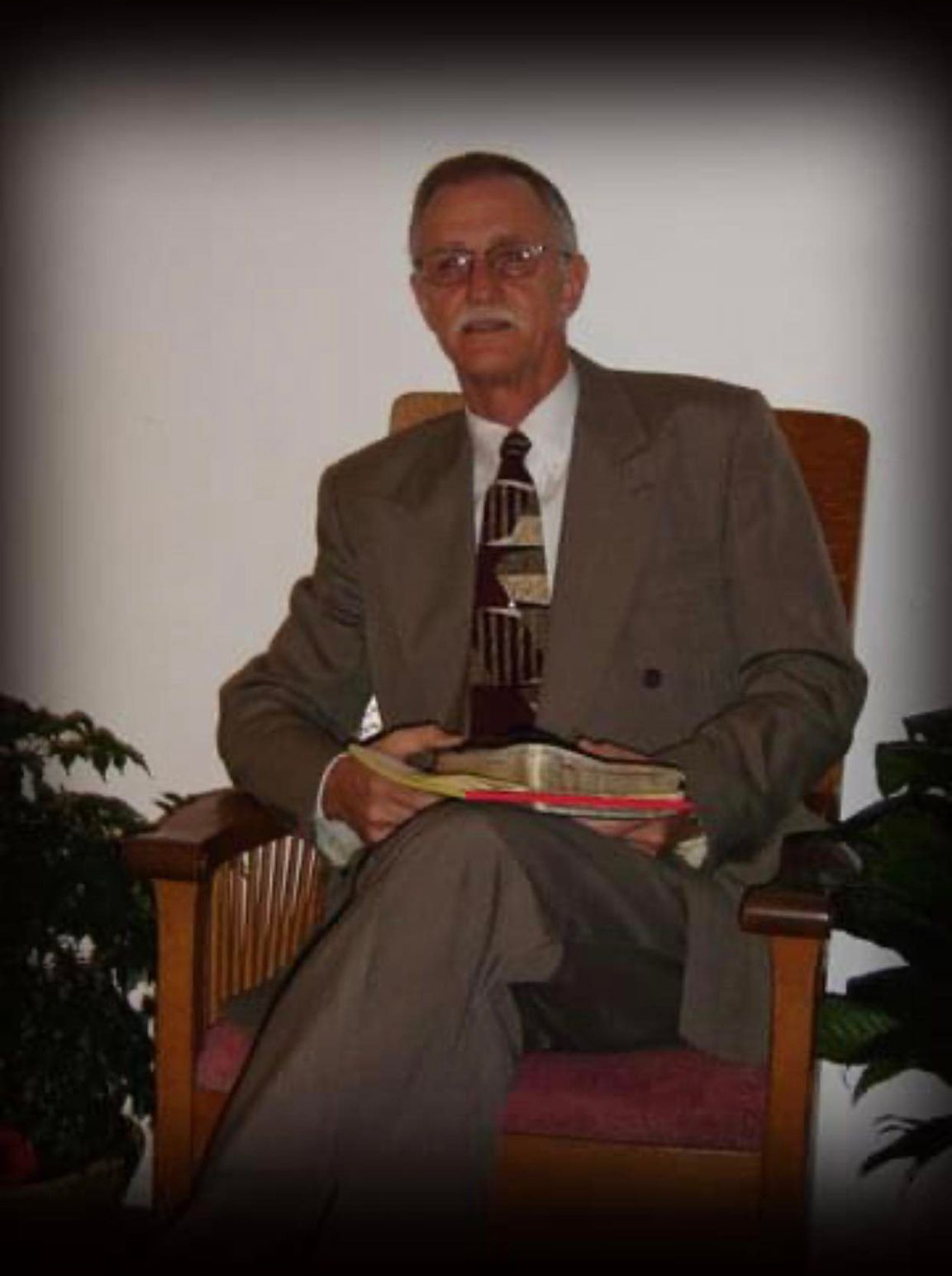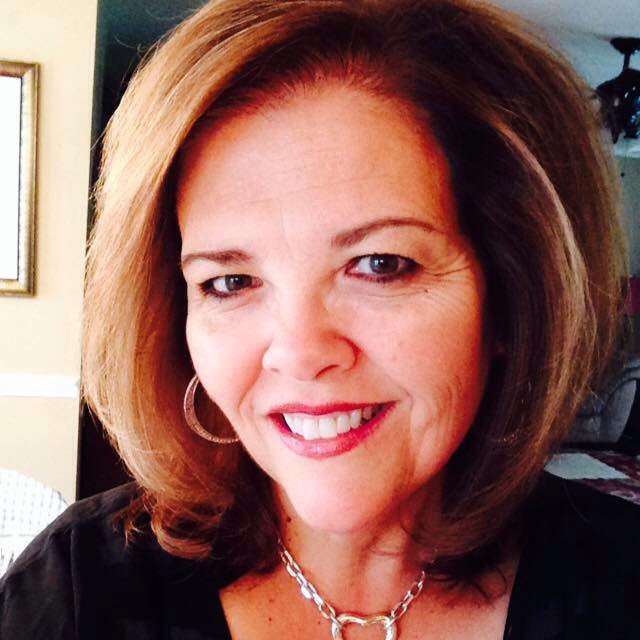 Debbie Phillips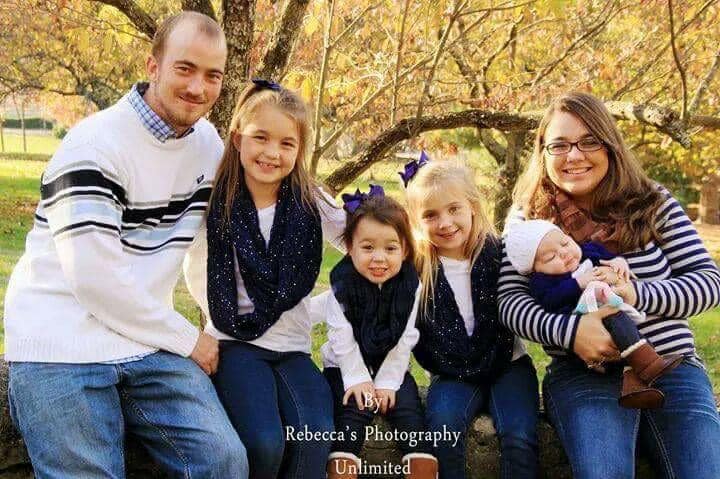 Tim Bowman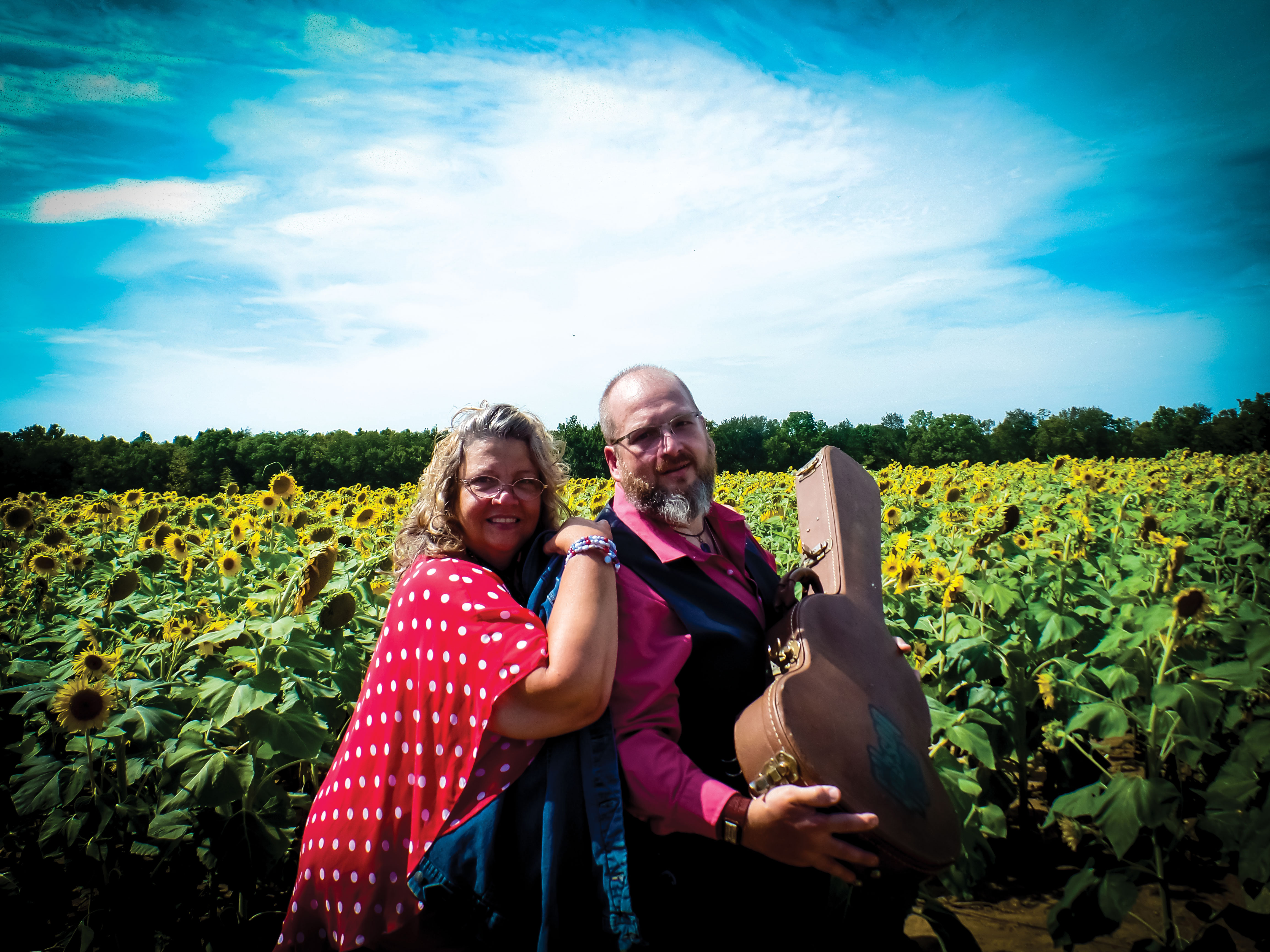 Roger Barkley Jr
Our Beliefs & Values
The Bible is the inspired Word of God. We will not add to nor will we take away from its scriptures.
Worship is an important part of the Church Body. Our Praise is a sweet fragrance to God our Father. We want to worship in Spirit and Truth.