Get Involved
Join Us At Any Event!
Prayer Breakfast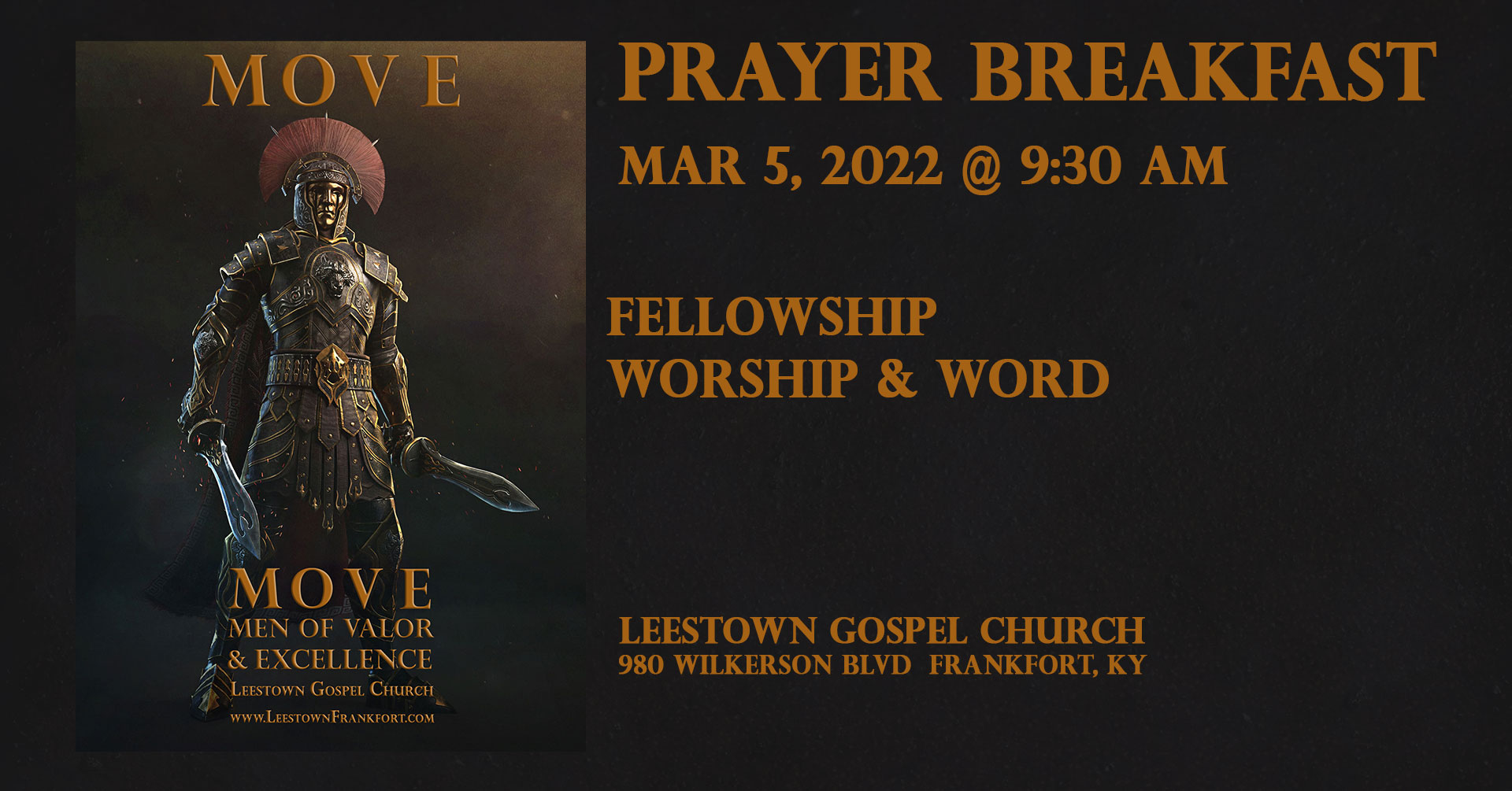 Measures Of Hope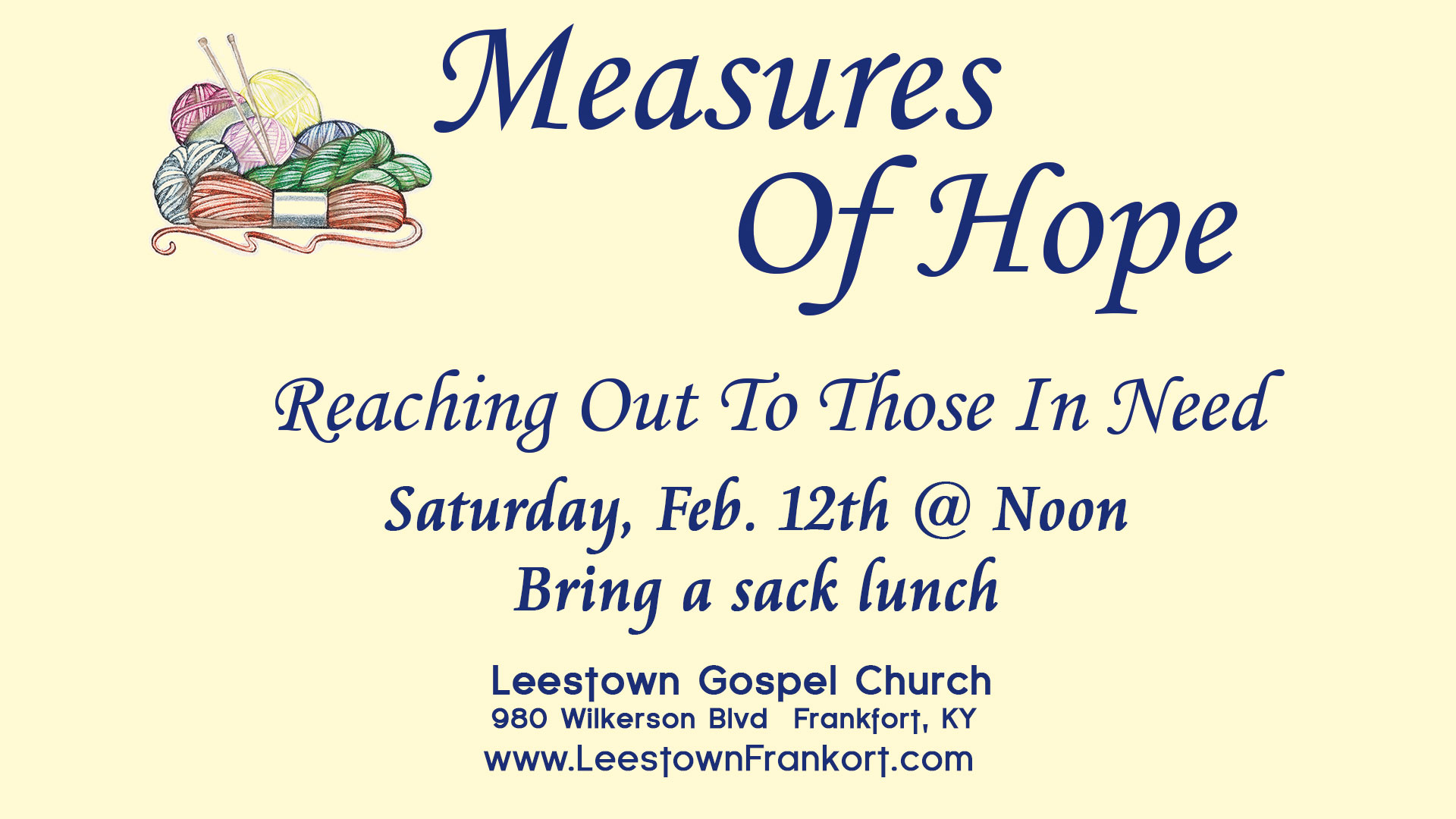 Fundraiser Lunch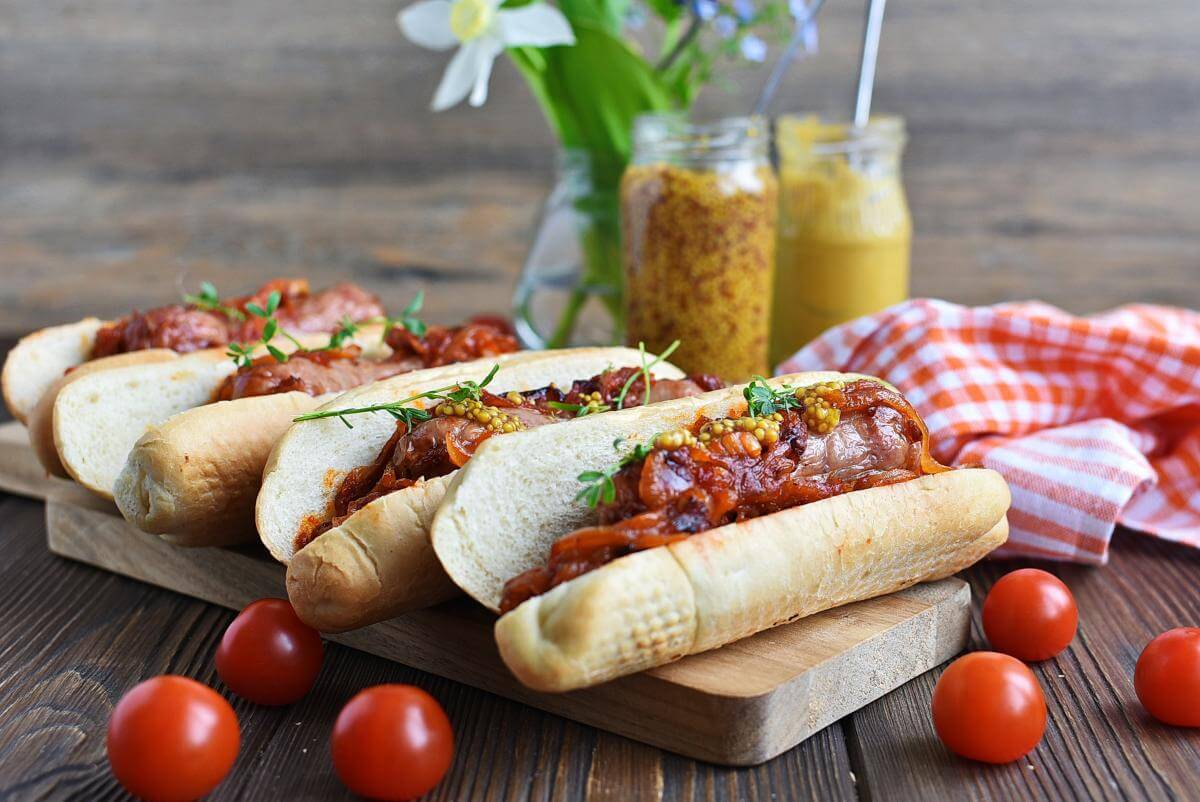 Women's Ministry Meeting – Saturday, Jan. 29th @ 11 a.m.

Bring a sack lunch–Sheila Turner will present the message.

Measures of Hope Ministry – Saturday, Feb. 12th @ Noon.
Fundraiser – Sunday, Feb. 13th following morning service.

Hot Dogs/Coney's, chips, drink, dessert – donations toward the remodeling of bathrooms.

Men's Prayer Breakfast – Saturday, Mar 5th @ 9:30 a.m.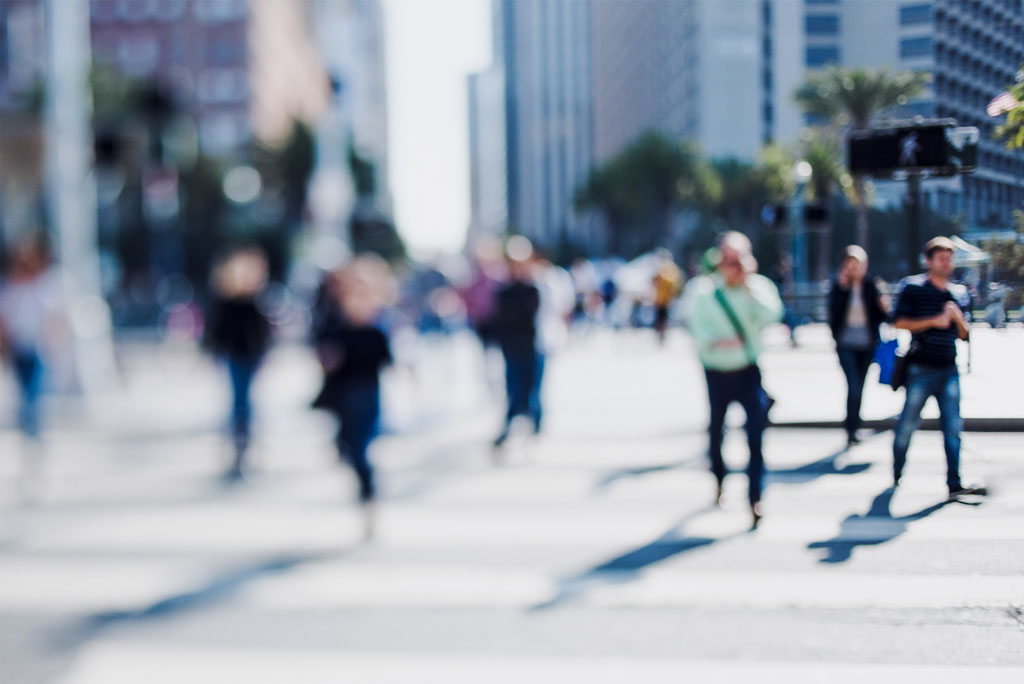 Sunday Morning Worship
Sunday School @ 10:00am
Sundays @ 11:00am
Bible Study
Sundays @ 6:00pm
Prayer Meeting
Wednesdays @ 6:30pm
We Invite You to come and worship with us. Spirit filled worship, annointed preaching, and a loving spirit are just a few things you will find at Leestown Gospel Church. Sundays Sunday School - 10:00 am Worship - 11:00 am Children's Church (8yrs & Under) Evening Worship 6:00 pm Wednesdays 6:30pm