If you are interested in helping make items for Measures Of Hope, Please let Dianna Barkley know.

Come be a part of an exciting look into the book that started it all!! God said it and BANG it happened!! The Real Big Bang Theory! Wednesday Nights at 6:30pm EST at Leestown Gospel Church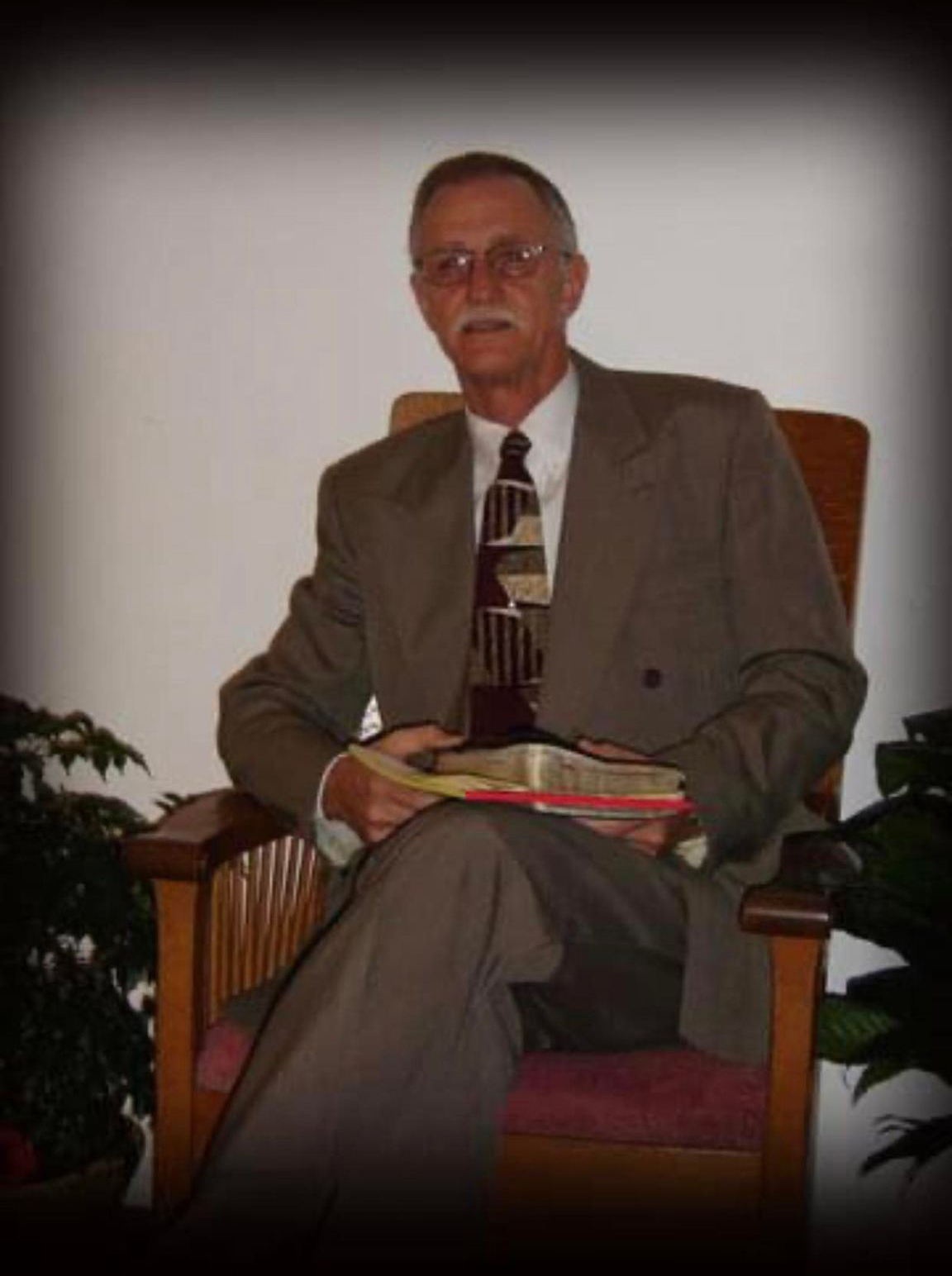 Welcome to Leestown Come see what the Lord has in store for you.